The Wang Lab is a biomedical research laboratory at the University of Texas at Austin established in January of 2021 and led by Dr. Huiliang (Evan) Wang. The primary research topics of our lab are the development of nanomaterials, electronics, and genetic approaches in neural interfacing, for both neuroscience research and clinical diseases.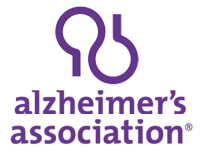 We received Alzheimer's Association Research Grant!
The grant was awarded to develop wearable electronics for Alzheimer's disease. Thanks Alzheimer's Association for the support!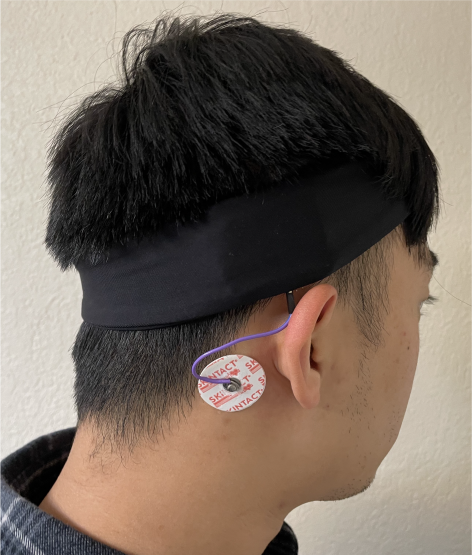 Stable Electrodes for Long-Term, Wearable Brain-Machine Interface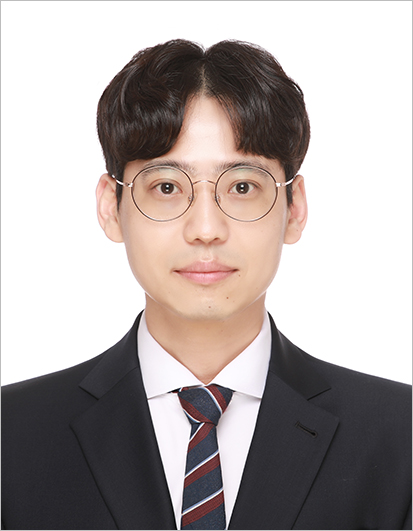 Postdoctoral Fellow Jinmo Jeong awarded Human Frontier Science Program Fellowship
Our Postdoctoral Fellow Jinmo Jeong receives the prestigious 3-year Cross-Disciplinary Fellowships from Human Frontier Science Program (HFSP). Congratulations, Jinmo!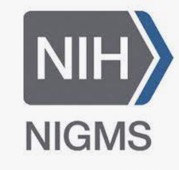 We received NIH R35 MIRA!
We are very grateful for receiving the R35 Maximizing Investigators' Research Award (MIRA) from NIH National Institute of General Medical Sciences (NIGMS)!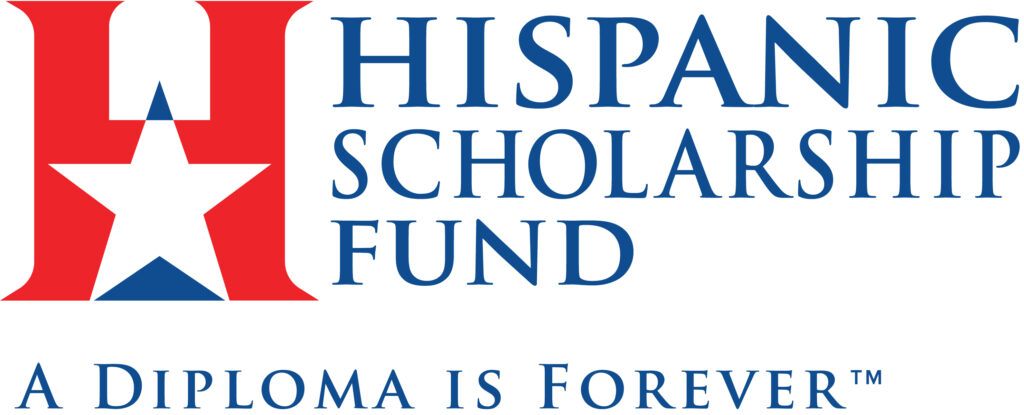 Undergraduate student Christian Gabbert awarded Hispanic Scholarship Fund
Our BME undergraduate student Christian Gabbert receives the Hispanic Scholarship Fund (HSF) for his second time. HSF provides students of Hispanic heritage with financial aid, mentorship, and internship/career opportunities. Check out the organization here: https://www.hsf.net/   

We received Crag Neilson Foundation Grant!
The grant will enable us to collaborate with Linda Noble's lab at Dell Medical School to work on Spinal Cord Injury. Thanks Crag Neilson Foundation for this generous support!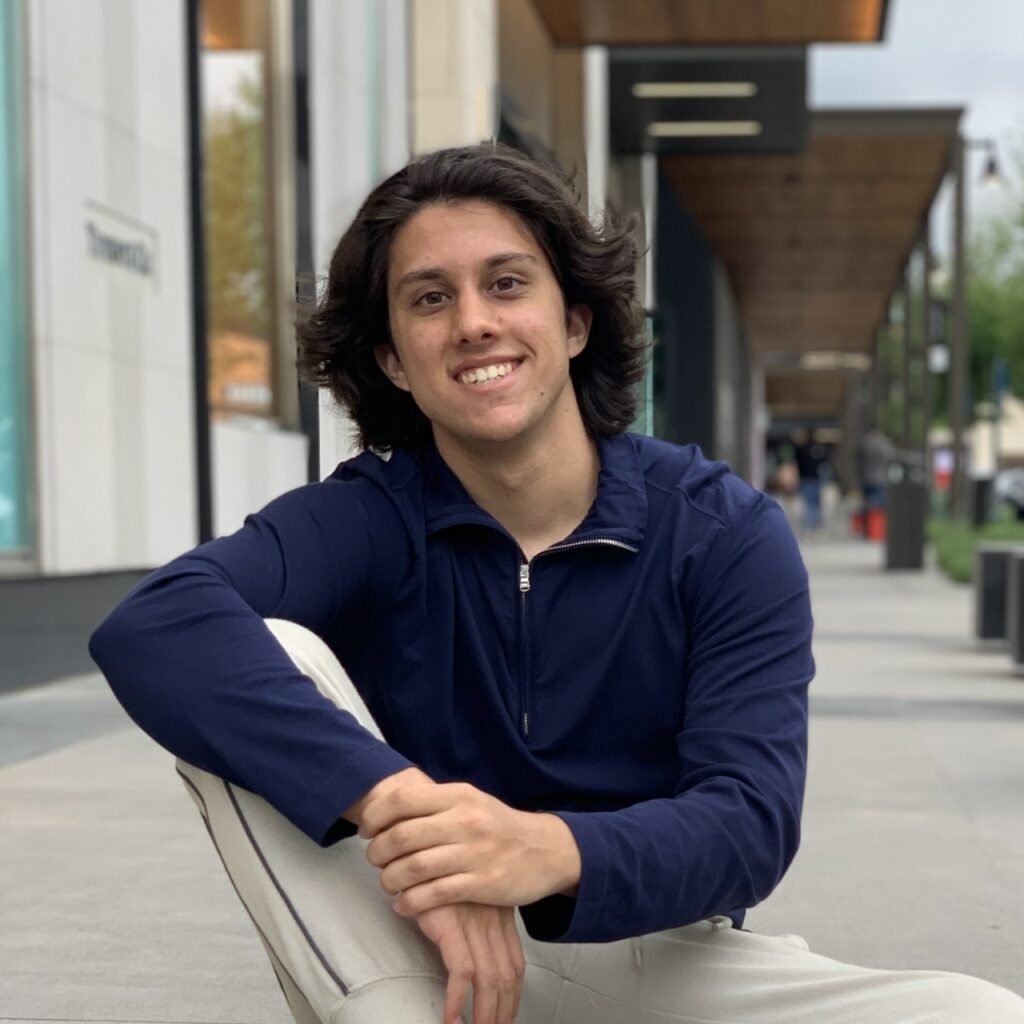 Undergraduate student Michael Solomon awarded summer scholarship
Our neuroscience undergraduate student Michael Solomon receives UT College of Natural Sciences scholarship for continuing his research in our lab during summer 2022. Congratulations, Michael!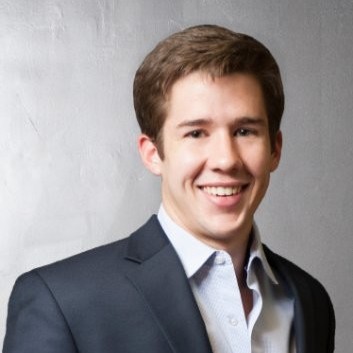 PhD graduate student Aaron Tasset awarded NDSEG Fellowship
Biomedical engineering PhD graduate student Aaron Tasset receives the 2022 National Defense Science and Engineering Graduate (NDSEG) Fellowship Award. Each fellowship provides tuition support and annual stipends for three years. Congratulations, Aaron!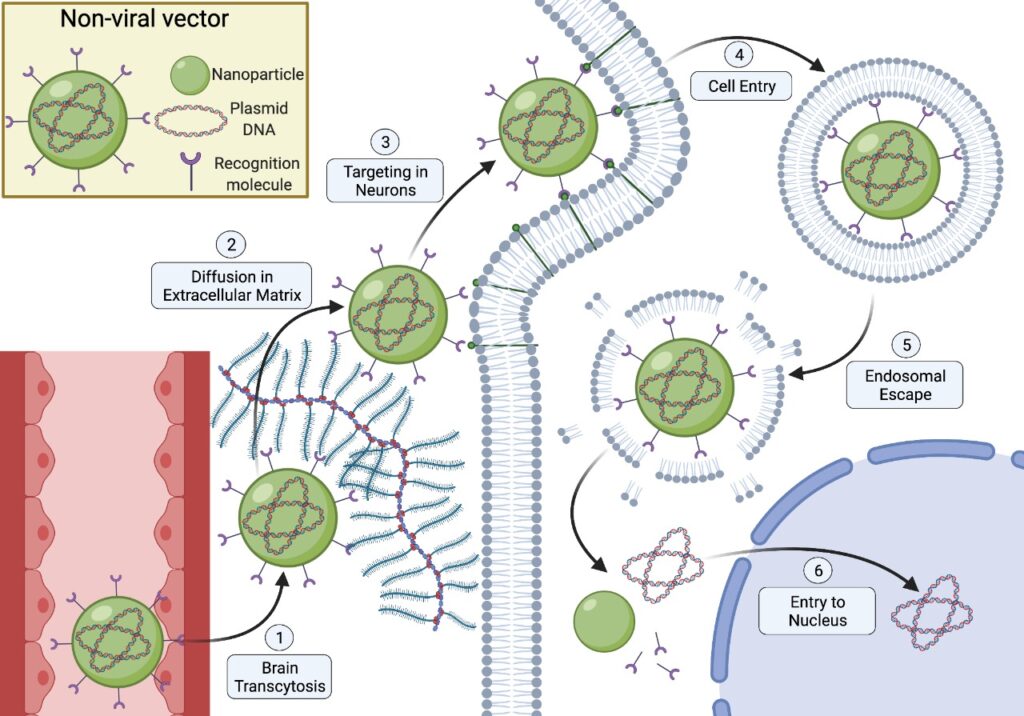 Our first review paper was published in Nanoscale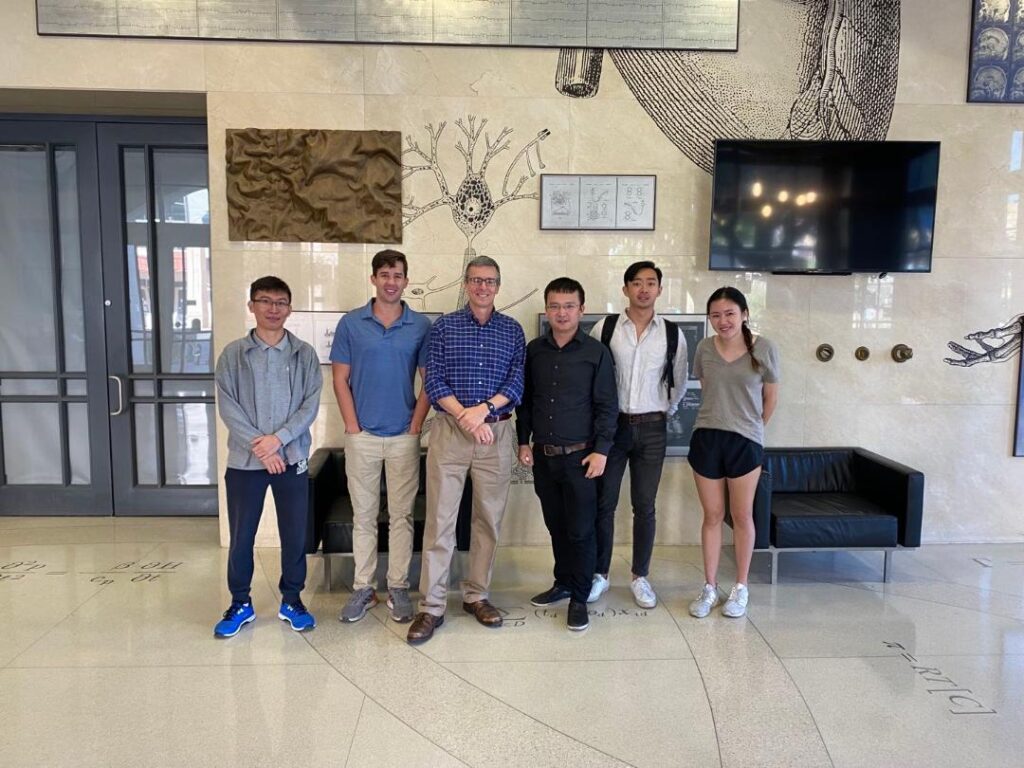 We hosted Dr. John Rogers at UT
The Wang Lab hosted Dr. John Rogers during his visit to UT where he gave a talk on the recent progress in soft, wireless wearables for health monitoring and rehabilitation.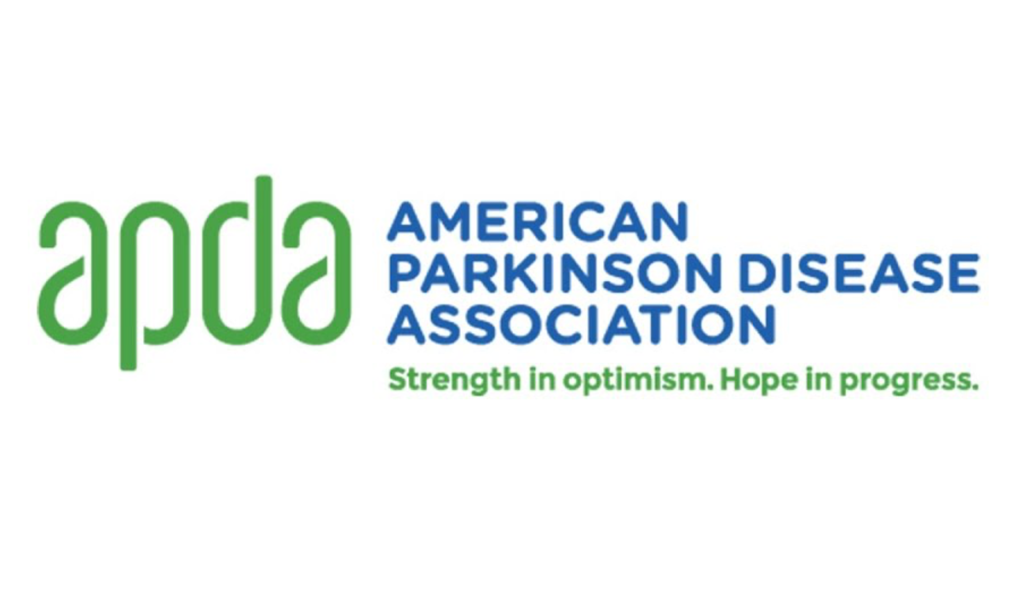 We received ADPA Research Grant!
The grant was awarded to develop sono-optogenetics for Parkinson's disease treatment. Thanks, ADPA, for this support!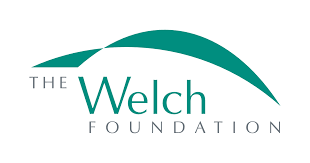 We received Welsh Foundation Grant
We have got the first grant for the lab. Thanks Welch Foundation for the generous support!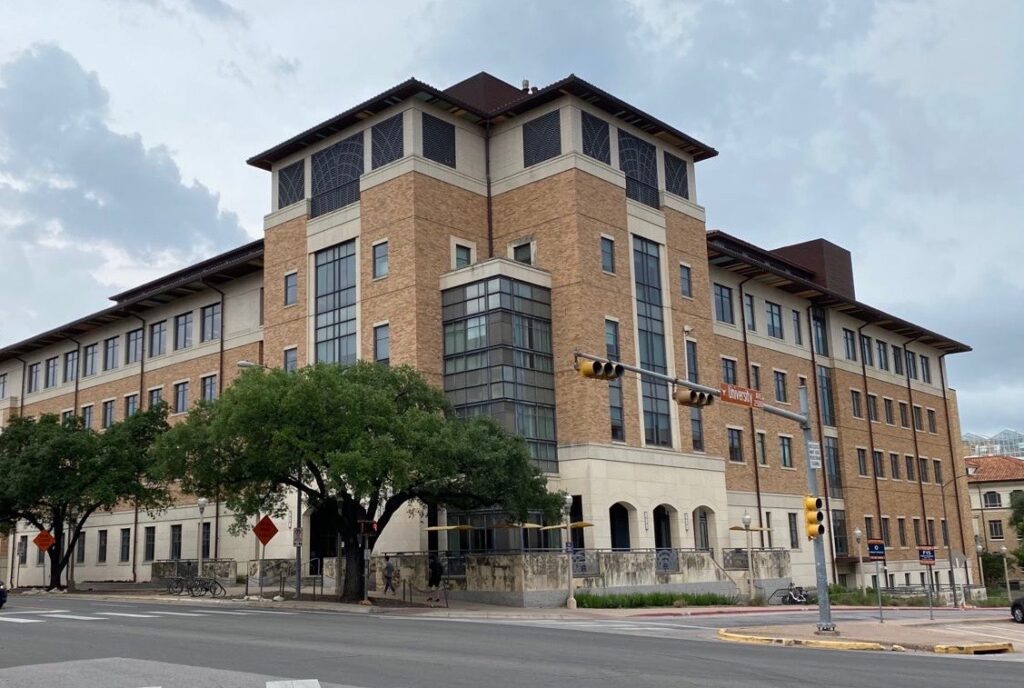 Our lab started at UT Austin from 2021!
Our lab started at UT Austin BME. We are located at the UT Austin BME building.